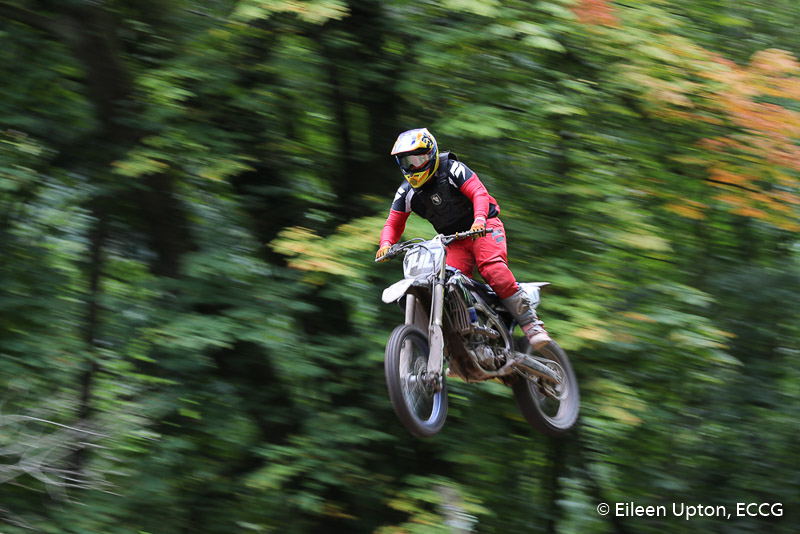 It has been two years since our Group visited Vernon Mount to capture the action of motocross. Once again we received a very warm welcome from hosts, The Munster Motorcycle Club.
We really enjoyed ourselves photographing the riders as they soared through the trees and over the many jumps along the course rising dust as they sped by.
Congratulations to all the riders who were crowned 2019 Southern Masters.
Click here to see a gallery of images from this shoot. Enjoy!
 - Eileen Upton