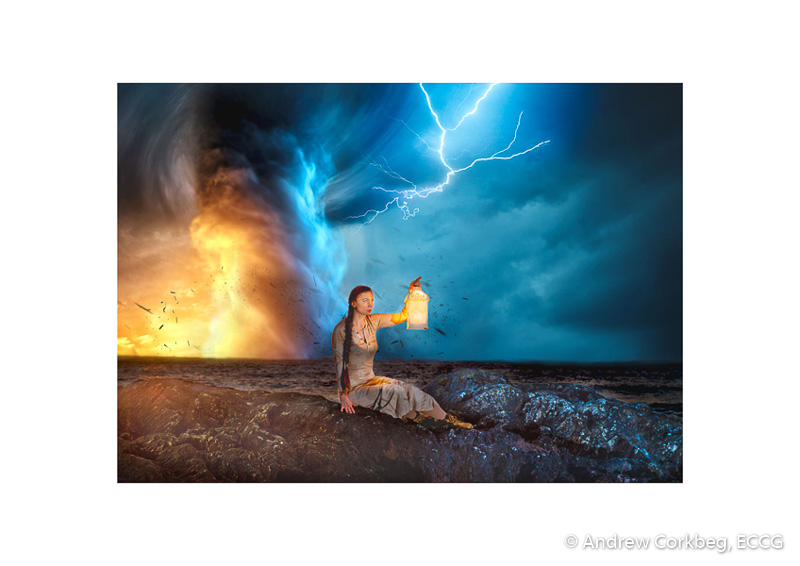 Much of our group's activity in January focused on seascape photography and, following on from photoshoots at Youghal and Ballycotton and a presentation by local seascape photographer Paul Flynn AIPF, the first of our 6 competitions of 2019, themed "Seascape", took place at our meeting on 5th February at the Midleton Park Hotel.
This was a printed competition and we were delighted to welcome local photographer, John Finn AIPF ARPS, on the night to judge the 22 entries. Once the winners in each grade were announced, John gave a critique on each image, giving valuable insight and advice from his wealth of experience.
John went on to discuss the process he undertook in achieving his Associateship with the IPF and RPS with his wonderful panel of inverted reflections in the River Lee. With distinctions becoming a major interest for many of our members this was an inspiring discussion, and we look forward to meeting up with John again soon.
Winners on the night as follows,
Grade A 1st - Andrew Corkbeg
Grade A 2nd - Dave Harris, Joe Moroney
Grade A 3rd - Kevin Day
Grade B 1st - Noel O'Keeffe, Niall Sharkey
Grade B 2nd - Paul Stack
Grade B 3rd - Jim Curtin, Ray O'Connell
Grade C 1st - Kevin O'Brien
Grade C 2nd - Richard Hennessey
Grade C 3rd - Rosanne Donovan
Click here for the competition gallery
Click here for more photos from the night.
- Anthony O'Connor, LIPF