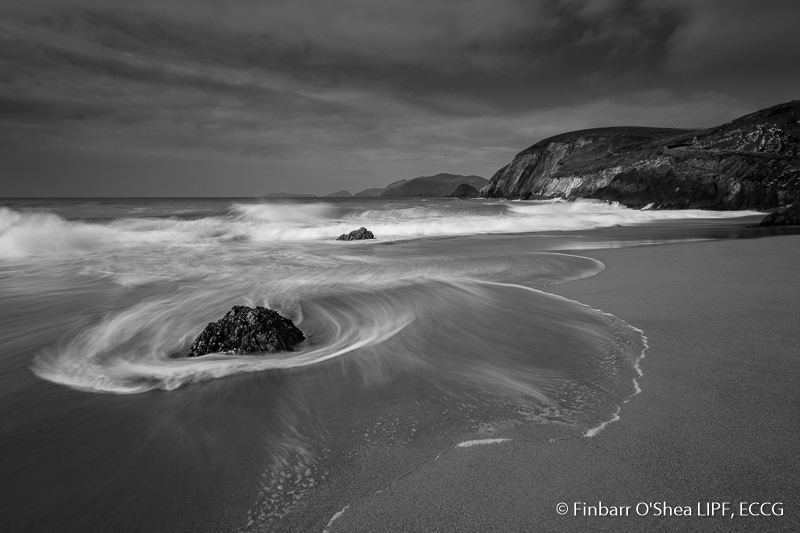 The second in the series of six member-competitions, as part of the Annual Photographer of the Year Awards, was held on 5th March last in an extremely well-attended meeting in the Midleton Park Hotel. A recording-breaking 35 entries were submitted in this Black White category. As part of the new policy to help develop member abilities by having external judges review / mark the entries, we were delighted to have the renowned Charlie O'Donovan give members his expert review. He congratulated the club for both the high number of entries and the high quality of the photographs
submitted.
The following were the results of the competition:
Grade A: 1st – Finbarr O'Shea. Joint 2nd --  Andrew Corkbeg and Gráinne Davies. 3rd - Denis Barry
Grade B: 1st – Ray O'Connell, 2nd - Niall Sharkey, 3rd - Paul Stack
Grade C: 1st – Clara Mc Carthy. 2nd - Roseanne O'Donovan Joint 3rd -  Miriam Keogh and Sue Casey.
Click here to see the gallery of competition images. Enjoy!
Click here for the winners' photos.
Click here for all the results.
- Ray O'Connell